Senator Martin Trevor Heinrich is an American businessman and politician. 
He is serving as a senior U.S. Senator from New Mexico under the Democrats since 2013. He was a member of the U.S. Representative. He represented the state's 1st congressional district from 2009 till 2013. He is also the dean of New Mexico's congressional delegation. 
Heinrich was born in Fallon in Nevada, on October 17, 1971. Yet, he grew up in Cole Camp, Missouri, where his parents did menial jobs. 
He graduated with a B.A. degree in Mechanical Engineering from the University of Missouri in 1995. But, he moved to Albuquerque, New Mexico, to further his studies. There, he worked at Phillips Laboratories at the Kirtland Air Force Base. 
He became the executive director of a nonprofit organization for educating youths on the environment and natural science. In 2001, he studied Urban Planning and Architecture at the University of New Mexico. But he dropped out to work for environmental advocacy groups. He founded his own private consulting firm in 2002. 
Senator Martin Heinrich Career
Heinrich started his political career as a member of the Albuquerque City Council from 2004 to 2008. There, he served as the president of the Council. In 2006, New Mexico's governor appointed him as the state's Natural Resources Trustee. 
In 2007, Heinrich announced his desire to challenge Republican incumbent Wilson for a seat at the U.S. House of Reps. He was elected in 2008 after defeating Darren White. He won again in 2010. 
After his tenure in 2012, he announced his bid to replace retiring Senator Jeff Bingaman. He won the Democratic primaries and defeated Republican nominee Heather Wilson. He won again in 2018. 
Senator Martin Heinrich Accomplishments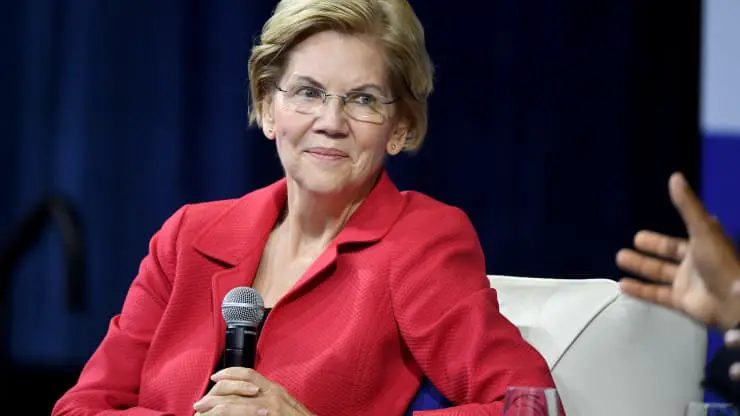 Heinrich is a strong advocate of environmental development, confronting climate change, and promoting clean energy. 
Heinrich has worked to protect New Mexico's environment – public lands, watersheds, and the conservation of wildlife and natural resources. He has also worked with communities to create monuments and tourist attraction centers. He approved grants for the protection of land and wildlife reserves. 
He has championed leading the state to combat climate change. He has also worked to improve access to electrical and renewable energy. 
Heinrich ensured his people have steady access to affordable and quality healthcare. He voted for the Affordable Care Act. He also voted to restore funding for the project in 2013. Furthermore, he co-sponsored Medicare for All in 2017. 
Heinrich's administration also focused on helping veterans. He also promoted gender indiscrimination, increment in wages, among others. 
Senator Martin Heinrich Criticisms
Senator Heinrich was part of the Senators that voted for the impeachment of Trump. His decision came after Trump's supporters stormed the U.S. Capitol. 
Senator Martin Heinrich Net Worth
According to Incomepedia, Senator Martin Heinrich net worth is estimated at about $309,017.
Final Thoughts
Like most of his fellow congressmen, Heinrich's administration focused on improving the state's economy via job creation. But, his administration got under fire for supporting the impeachment of former President Trump. 
Reference
---
Related Content: 
Similar Content
---